New Game Shout
Type any game
No Game Selected
Type your shout above. Afterwards, enter the game you wish to shout about to the left. By selecting a game you're more likely to get a response to what you need. You can choose not to enter a specific game if you'd like.

ex. I'm stuck in a room with a box and a gnome. How do I get out?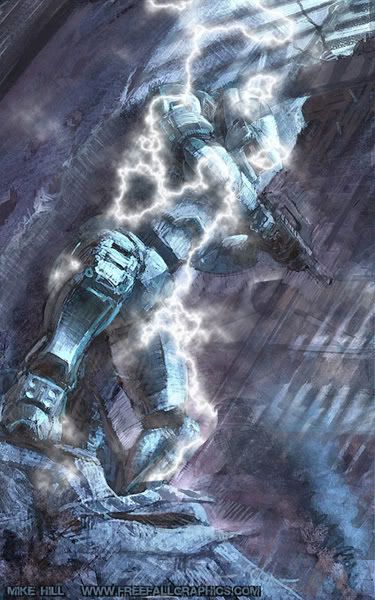 Hey all! Thanks for stopping by my profile. I play on the 360 so if you ever wanna give it a go send me a friend request there GT: SPNKrr. Also if you play Reach and want to kick but send me a game invite as well! That's all for now see you all starside!

ggTara

laiinna2008

Savage Giggles

pizza boy is here : )