New Game Shout
Type any game
No Game Selected
Type your shout above. Afterwards, enter the game you wish to shout about to the left. By selecting a game you're more likely to get a response to what you need. You can choose not to enter a specific game if you'd like.

ex. I'm stuck in a room with a box and a gnome. How do I get out?


Send a message to
SouthwoodS
Television: LOST, Hereos, Terminator: The Sarah Connor Chronicles, The Colbert Report, South Park, American Gladiators.

Movies: 300, Live Free Die Hard, Transformers.

Books: Harry Potter, The Skorpion King, The Hobbit, Alas Babylon.





I started gaming when i was like 7 years old. Started on the Nintendo 64 playing Super Mario 64, Banjo Kazooie, GoldenEye. Then moved to the Playstation 2. Played all the sports games and racing games than i got the network adapter and bought Socom 2 US Navy SEALs. Started playing SOcom 3 and CA for like 3 years. Bought a PS3 in June of 2007 and started gaming like never before.

I have 3 Blu-Ray Movies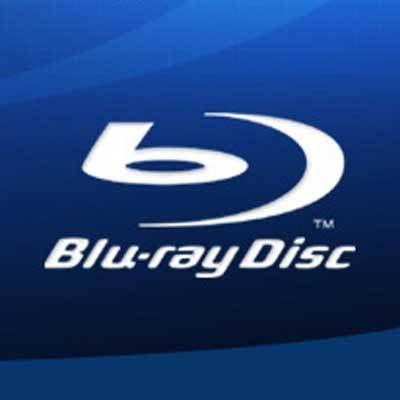 Playstation 3:
SouthwoodS
Socom Combined Assault:
SouthwoodS

General (2)

Hellz DevilDog

MoTo X BaBe 777

Austin J

KageOni

Perpetual Kaos (formerly gheddoenin

Rockstar Games