We have two compilations coming out soon! The first is a Super Mario RPG tribute compilation! Click the picture below for more info and a teaser track for the compilation!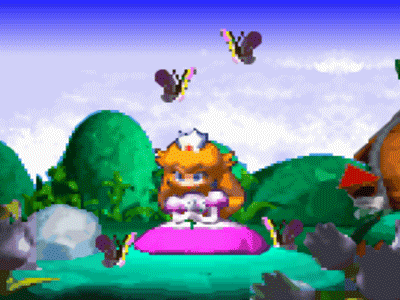 This compilation is a labor of love, seeing as how it is my favorite game ever. (Also where I got my online name "Genoboost"!). We have over 40 bands on this compilation from many different places and genres. We have nerdcore rap, hip hop, metal, rock, jazz, chiptunes, techno, orchestral, and so much more! There will be an insanely high amount of songs as well! The plan is to cover every single song from the Super Mario RPG: Legend of the Seven Stars soundtrack. which is over 50 songs! All the bands involved are working really hard and very excited to be part of this compilation so I sincerely hope you check it out!

The second compilation is a big collaboration project! Here's some teaser art by the musician Doctor Octoroc! Click the art for more info and a teaser track from this compilation!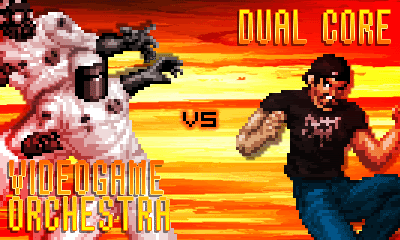 This compilation was created to open up different sections of video game inspired music to more folks. We have musicians, producers, singers, rappers, DJ's, and more all collaborating together for their love of video games and music! All the songs on here are collaborations between different musicians! This album has been a long time in the making, and all the bands are trying something new by working with these different individuals, so this should be a really amazing compilation to hear! We hope you check out this compilation, and the individual artists who make up this album!

Both compilations will be 100% free to download when they are released! so definitely keep up to date with us if you are interested! Also, spread the word on these compilations! And for even more info about our compilation projects, and to talk about music and gaming, be sure to join the GM4A Forums!
So I really hope you check out the art, and the teaser tracks that are linked here, and let me know what you think! We make these soundtracks free so a ton of people can listen and enjoy them, so I would be really glad to get folks input about this! and I imagine this community of pure gamers will have the most to say about video game music! =D
Also, if you support these compilations, add a banner in your blog! You can grab a banner at this link:
http://gamemusic4all.com/banners.htm